Count on the Murray line of riding mowers to help you tackle your lawn chores – from small, flat lawns to large, hilly lawns that require you to cut through tall grass and maneuver over hills.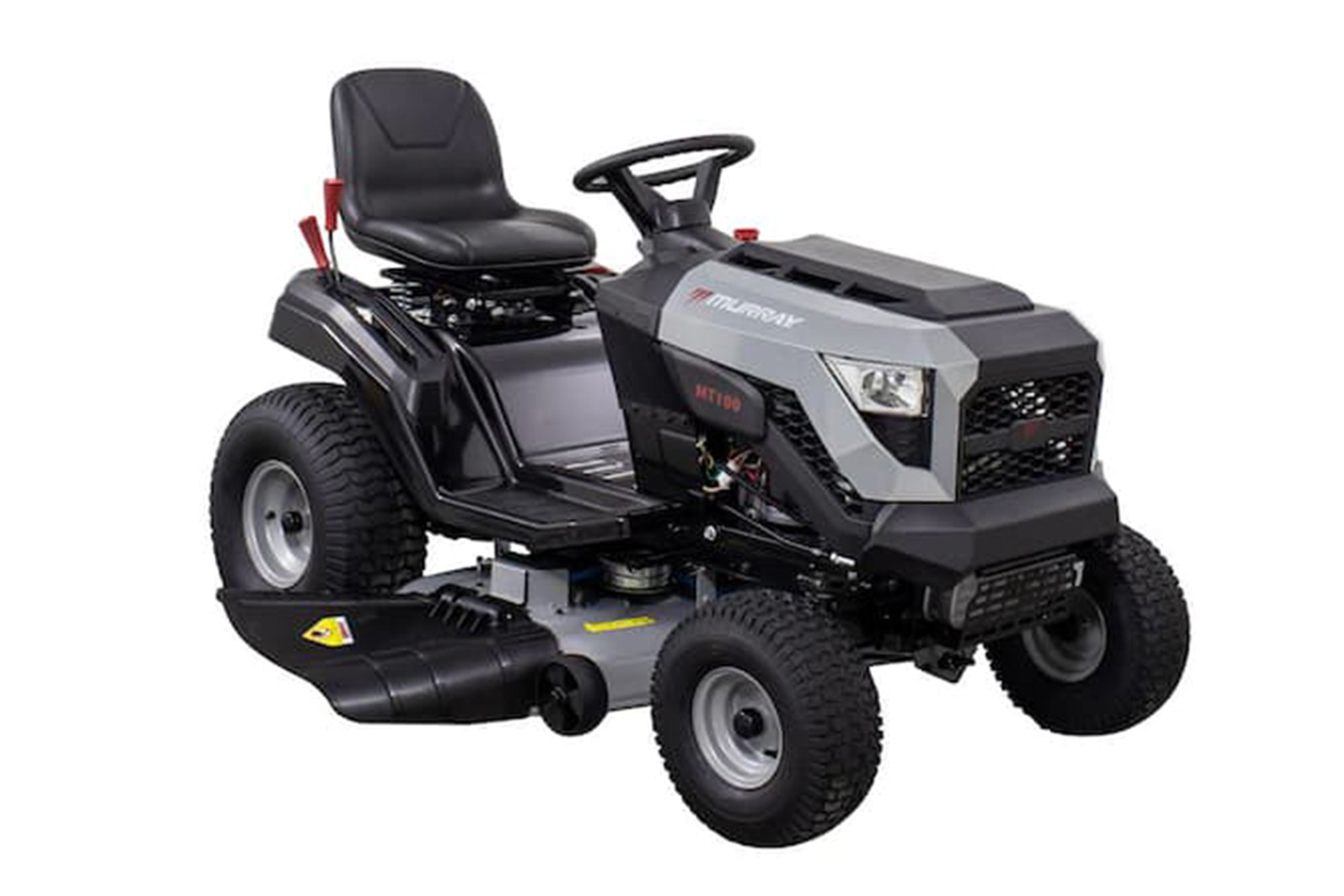 This Riding Mower will get your yard done in no time with ease.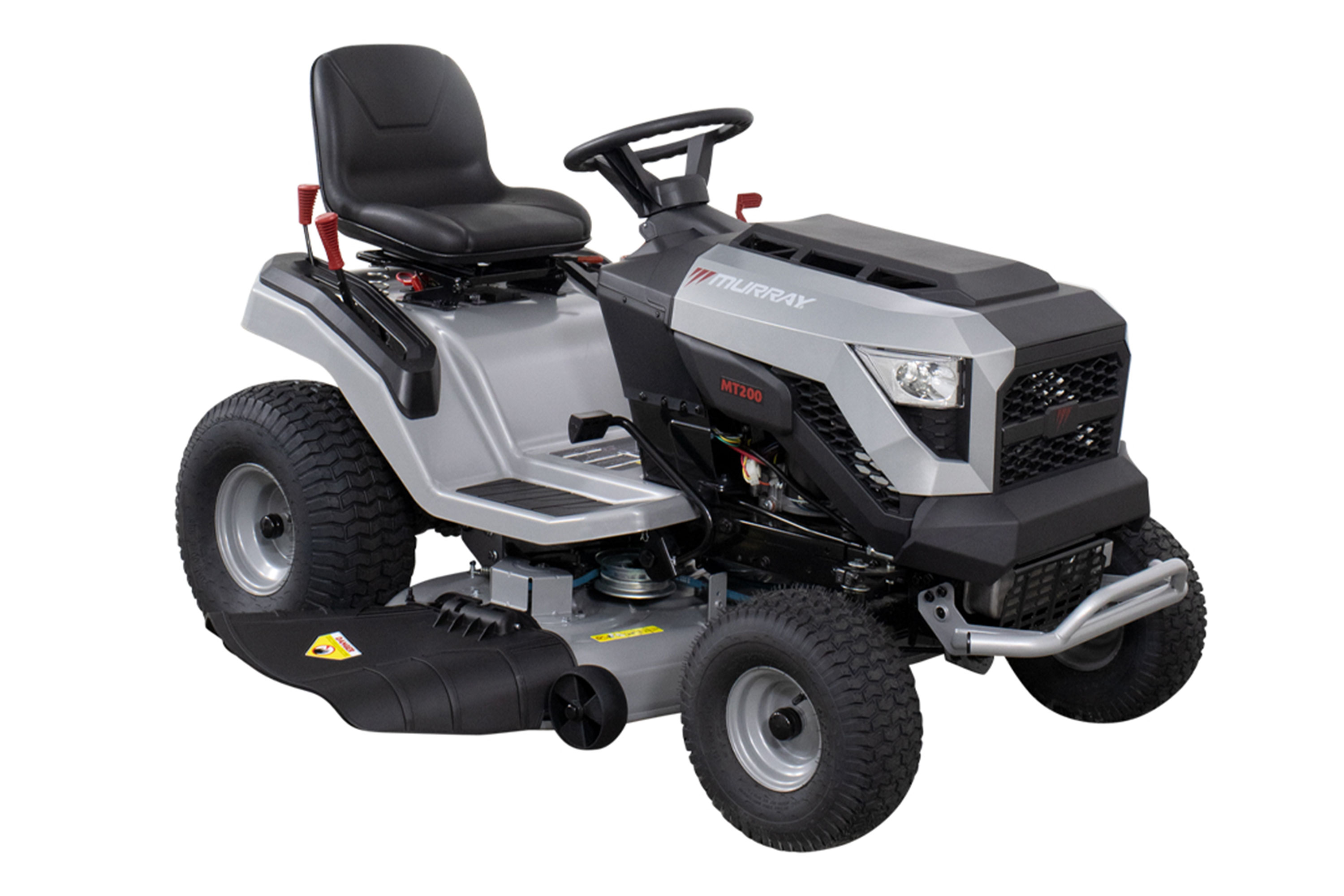 With a more powerful engine, this new riding lawn mower will help get your yard done with a superior cut.
Find Your Manual
Whether you're putting your equipment away for the season or need to replace a part, locate your equipment manual today.
Locate A Dealer
Murray offers you the support needed to maintain and service your equipment. Find dealers servicing products purchased at Walmart or elsewhere.