Corded Lawn Mowers
Looking for a mower that is environmentally friendly and has the power to mow your small to mid-sized lawn? Then a corded electric mower is a great option.
Corded electric lawn mowers produce little noise and are easy to start and operate. Plus, you will never run out of power - although you need to make sure your power cord or extension cable is long enough to reach every corner of the lawn. An electric lawn mower also requires little maintenance, you almost only need to plug it in and start mowing.
2 Product Series
Displaying 1 of 1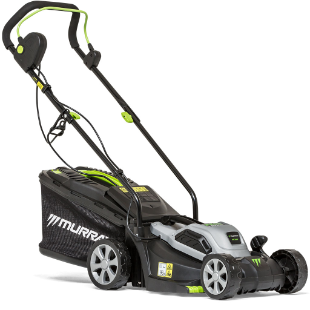 - Ideal for coverage up to 300m2
- 32 cm cutting width
- Powered by a powerful 1200 Watt motor
- Ergonomic handle ...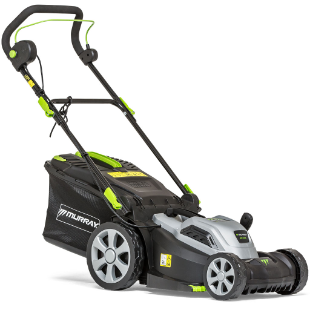 - Ideal for coverage up to 500m2
- 37 cm cutting width
- Powered by a powerful 1600 Watt motor
- Ergonomic handle bar