You are just a few clicks away from owning Murray lawn and garden tools!
All our lawn mowers and 18V battery cordless garden tools are available on Amazon. That means you can order your favourite right now from home or wherever you are, and it will be delivered to your house.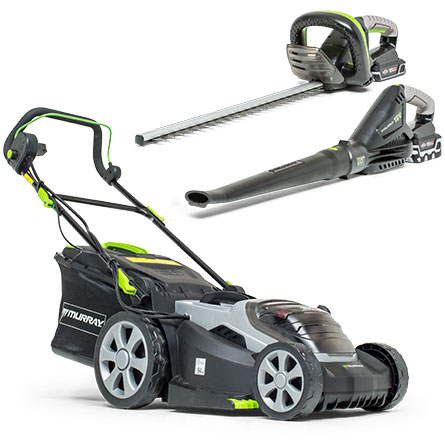 18V Battery Tools
Tools powered by a Briggs & Stratton 18V Lithium-Ion battery. The entire range works with the same battery!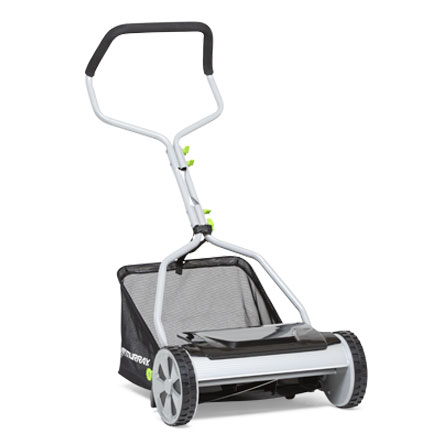 Cylinder Lawn Mowers
Mow the eco-friendly way ánd have the healthiest looking lawn with the cylinder mower.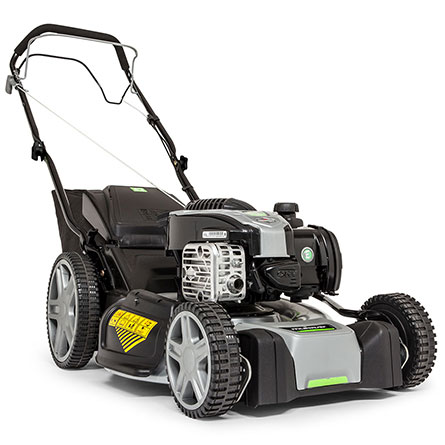 Petrol Lawn Mowers
Innovative petrol lawn mowers, powered by reliable Briggs & Stratton engines. Easy, fast and limitless mowing.
---
Looking for a Lawn Tractor?
Buying a lawn tractor is probably not something you do often, and can be quite difficult. Because we want to make sure you are choosing the ride on mower that fits you and your garden needs best, we find it important to provide you with friendly yet solid advice.
A local Murray dealer will offer you advice in finding the ride on mower that suits your needs best. They can also assist with service and maintenance, or help you find the right parts and accessories to ensure you get the best from your lawn tractor. The distributor of your region is happy to assist you with any questions you might have.
United Kingdom
Henton & Chattell Ltd
London Road
Nottingham
NG2 3HW
Zimbabwe
Sawpower Blades (Pvt) Ltd
Stand 18424, Mukuvisi Industrial Park
Msasa, Harare

T. +263 04 486892
www.sawpower.com